GEarthView is an essential plugin that allows you to make a synchronized view of a Quantum GIS deployment on Google Earth.
How to install the plugin
To install it, select: Add-ons> Manage add-ons and search for it, as shown in the image.
Once the plugin is installed, it can be displayed in the toolbar.
How to synchronize the view in Google Earth
Once installed in plugin, if we want to show this deployment, the option "GEarthView" is selected. Google Earth must be installed, although it is not necessary that the execution be started.
As a result we will have the layer in the form of wms, in Google Eath.
The service is displayed as image, but with option to display data when clicking, as well as a wms.
It is interesting, that the deployment properties, such as transparency, layer order, etc., are gone.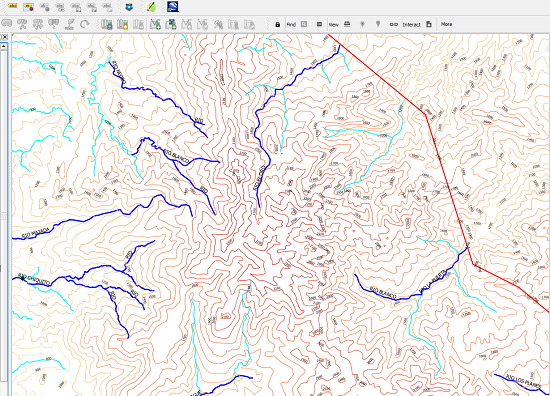 In the video you can see the operation.